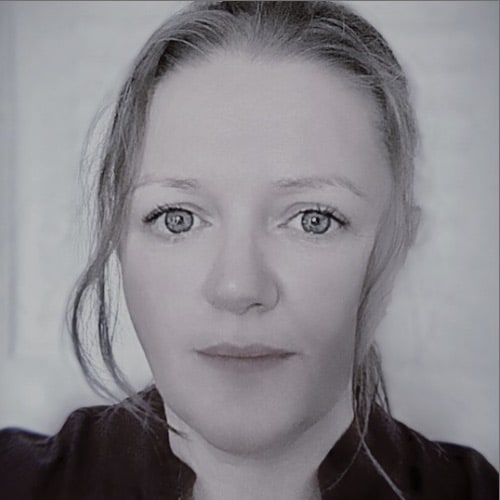 Profile
Victoria Wilson
Victoria Wilson is the Director of O. V. Management and a human capital specialist with over 20 years of hands-on experience and knowledge across Local and International Human Resources including, Strategy & Planning, Policy & Risk, Culture, Team Building, Performance, Change, Diversity, Career Development, Leadership and Management.
Over her career she has led Human Resource functions and designed programs for large and small organisations including Zurich Financial Services, VicRoads, Department of Justice, Department of Health & Human Services, WorldMark and Hastings Funds Management. Programs under her management have been recognised by Australian Graduate School of Management and Engineer's Australia for excellence.
Victoria consults across many Human Resource, Development and Change projects, helping organisations review current practice, streamline processes and create better working relationships.
One of her career objectives is to help individuals constructively address conflict to create productive working relationships and she volunteers her services in this area.
Victoria is passionate about empowering people with the knowledge and resources they need to fully engage with their organisations and achieve success in their careers and life.
She is a self-described life-long learner with a Masters in Human Resource Management, a Graduate Certificate in Organisational Change & Sustainability, and a Diploma in Occupational Health & Safety.  She has also gained practitioner accreditation across a wide range of tools, including psychometric, personality, motivation, engagement and cultural assessments, which she uses to help people understand themselves, those around them and their organisation.